What Are
Back Office

Processes?
Back-office processes are everyday vital functions that are typically non-client facing and may not be core to a company's value proposition. These functions tend to support the entire organization and are critical to business success.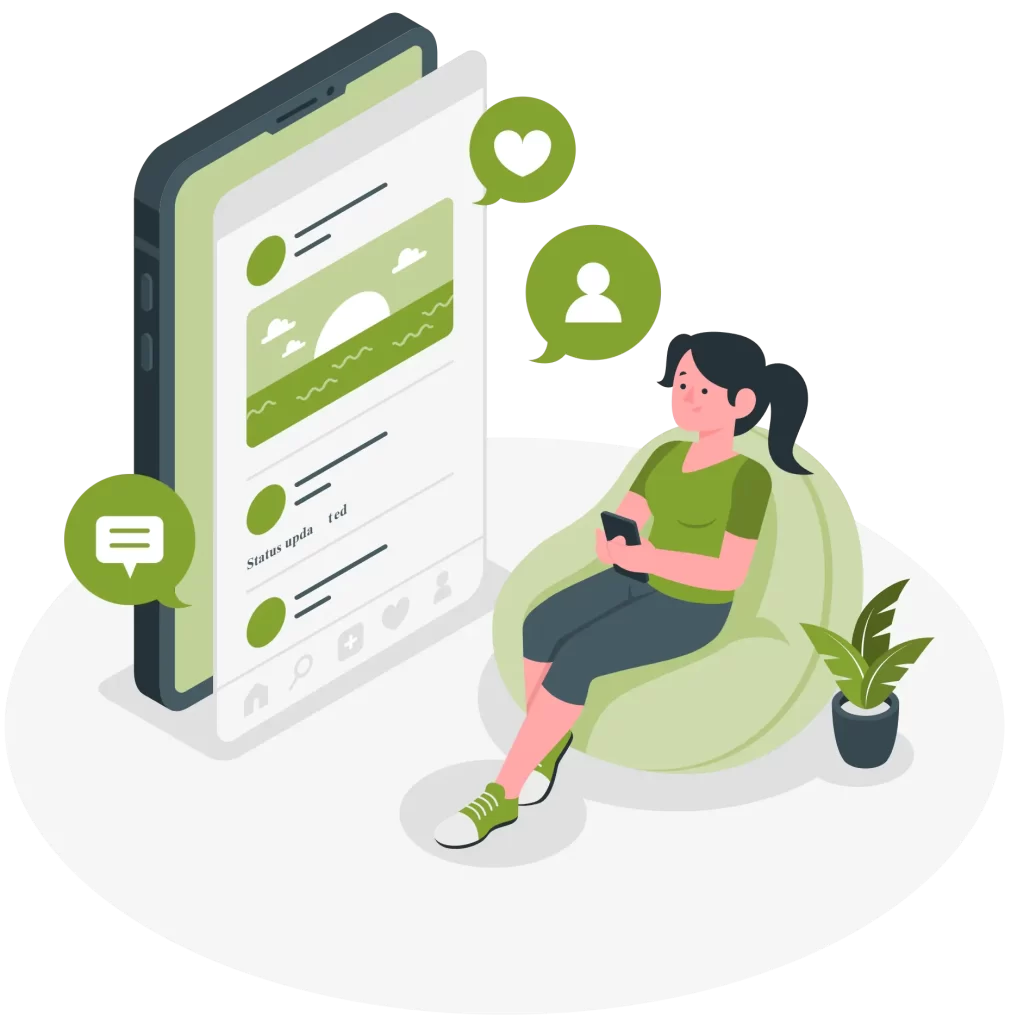 Customer Support
Outstanding Customer Experiences are truly the key to successful business.
In/Outbound Sales
Our friendly and vibrant agents will connect with your customers in more meaningful ways.
Back Office Support
Our detail-oriented staff will lessen your substantial workload with efficiency and reliability.
Specialty Services
We are professional, flexible, and can handle most anything you throw our way.
DATA ENTRY & SUPPORT
Collecting and maintaining your company's data is time consuming and tedious. Let us handle these tasks so you can focus on growth.
INVENTORY MANAGEMENT
Optimize your supply chain system, with advanced software and speedy order fulfillment, you can reduce waste and forecast profits.
What Is Back Office Services?
Back-office outsourcing involves transferring a company's administrative tasks to a third-party provider, including HR, administration, marketing, payroll, accounting, data entry, and IT. It ensures efficient and sustainable business operations, allowing business owners to optimize their resources and drive positive growth.
In a competitive landscape with big corporations and SMEs, quality back-office services are essential to meet customer needs.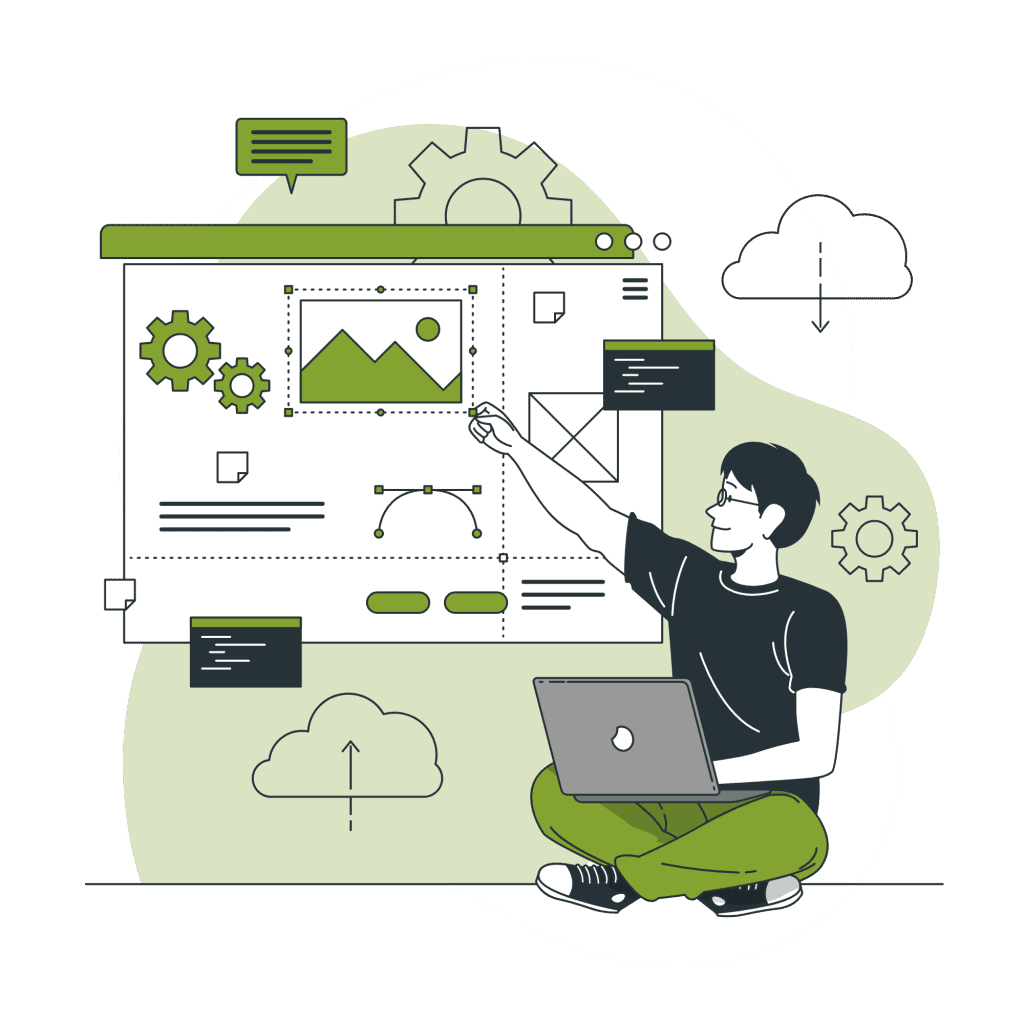 We help businesses from mid-size firms to the Fortune 1000 reduce their cost of operations while also enhancing their quality and outcomes. We specialize in first time outsourcers. Your business situation is unique so we take time to understand what business outcomes your back office function is trying to achieve. Our team will work with you to understand your business goals as well as challenges to create a tailored approach.
Setbacks Of Outsourcing Back Office Work
Magellan Solutions can help you optimize costs while improving the customer experience and your brand. Our back office adds value to your growing business. With more than two decades of experience, we know what customers look for. Our back-office solutions address a wide range of matters.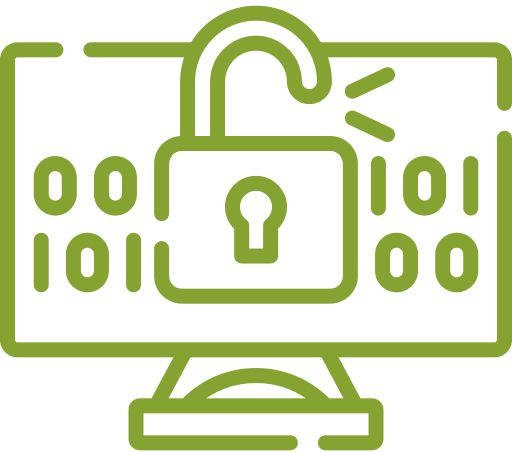 Information leakage and privacy threat
When you entrust sensitive information to a third party, you will have minimal control over your data.
Hidden costs
It is tempting to outsource from a company with low-cost services. However, they may add hidden charges to the service they provide.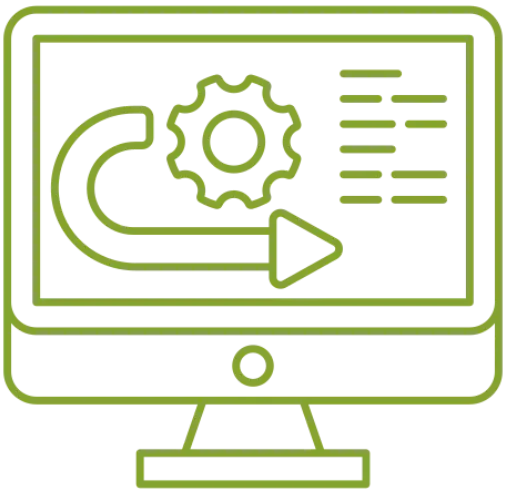 Less operational and quality control
When you outsource, there is a risk of losing control over the output quality. The solution to this dilemma?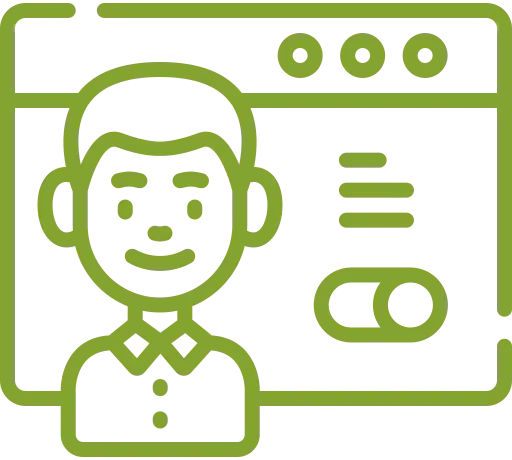 Language and cultural barriers
You may experience difficulties communicating with a service provider if there's a huge linguistic and cultural gap between you.
A Global Partner For Your Global Ventures
A wide range of outsourcing solutions is fully customizable and cost-effective, enabling you to provide personalized service to your clients. You can also exercise greater flexibility with your financial resources. Because our outsourced staff are all highly-educated and trained experts in various specialized and technical fields, you'll have the confidence of entrusting your back office functions to companies like us. Aside from competent staff, Magellan Solutions invested in computer technologies and IT equipment to deliver efficient, excellent, and expedited results to our international clients.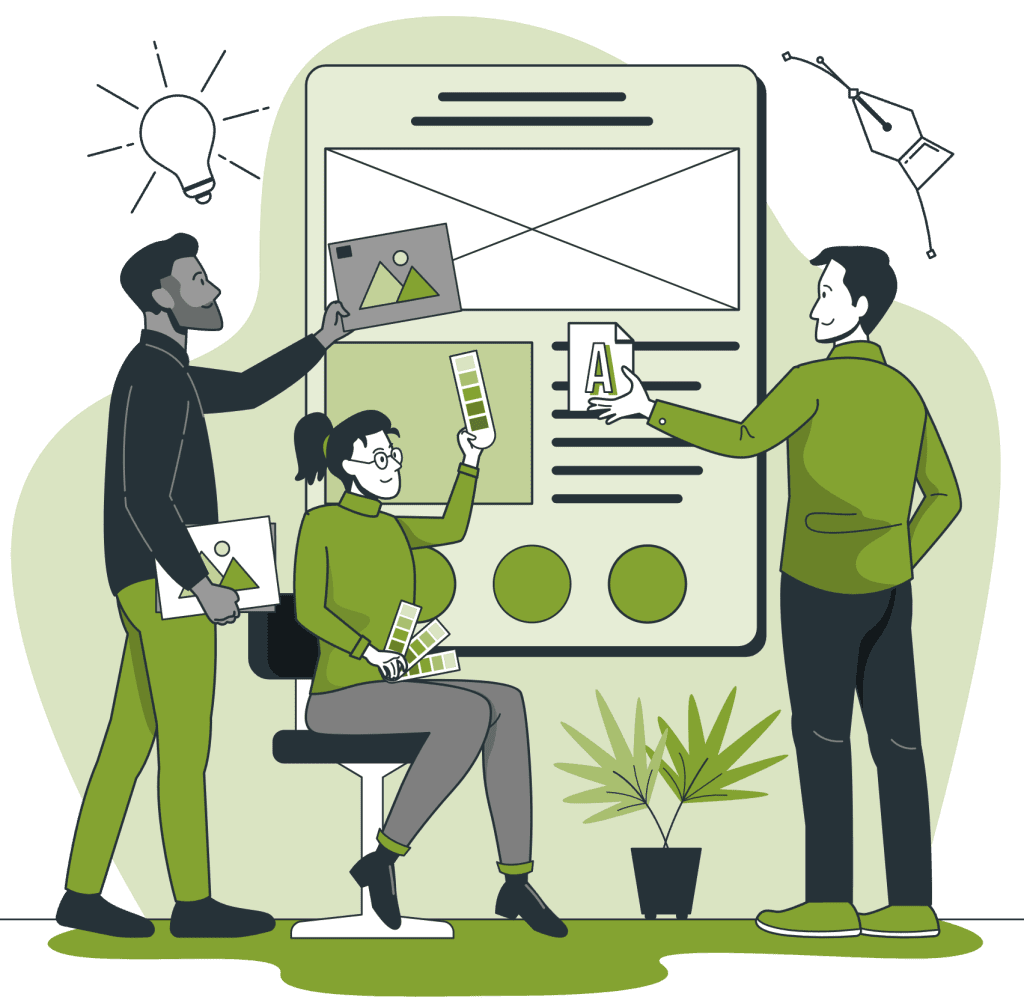 Frequently Asked Questions
We look forward to hearing from you.